You'll always know what's going on with our organization.
Monday, September 11, 2017 8:30 am - 4:00 pm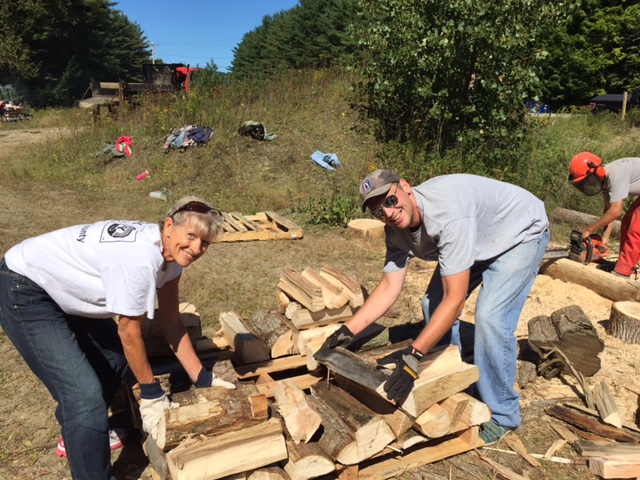 Location:
Bridge Street Morrisville. Just across from the old ice rink
Description:
Come join the United Way of Lamoille County and your neighbors to help process, stack and deliver heating assistance to our seniors, veterans and low income families in need.